The increasing gruesome tale of the murder of professional poker Shu "Susie Q" Zhao continues to evolve, more than a week after the arrest of 60-year-old convicted sexual predator Jeffery Bernard Morris in connection with her death. Morris, with a litany of felony convictions dating back to the 1980s, remains in custody without bond pending an August 18th show-cause hearing in a Michigan district court, though that appears to be little more than a formality.
Information about the crime continues to emerge, though neither of the two investigative agencies involved with the case — the White Lake Township Police Department (Oakland County, MI) and the Detroit office of the Federal Bureau of Investigation (FBI) — have issued a formal statement. The Detroit FBI office continues to maintain a page dedicated to asking the public for information related to Zhao's death, though information obtained by Michigan-based news outlets shows that investigators and prosecutors have already reconstructed much of the crime and are continuing to build a first-degree, premeditated murder case against Morris. Among Morris' convictions is a 1989 crime involving force or coercion against a victim, resulting in a "Tier 3" elevated conviction that required, once released, for him to periodically check in with authorities for life.
Details emerging from the Zhao murder will likely be much, much worse than those from the criminal episodes already known from Morris's past, and followers of the case should be advised that gruesome details are going to be a part of this story as it unfolds. It is an upsetting tale, and it's going to get worse.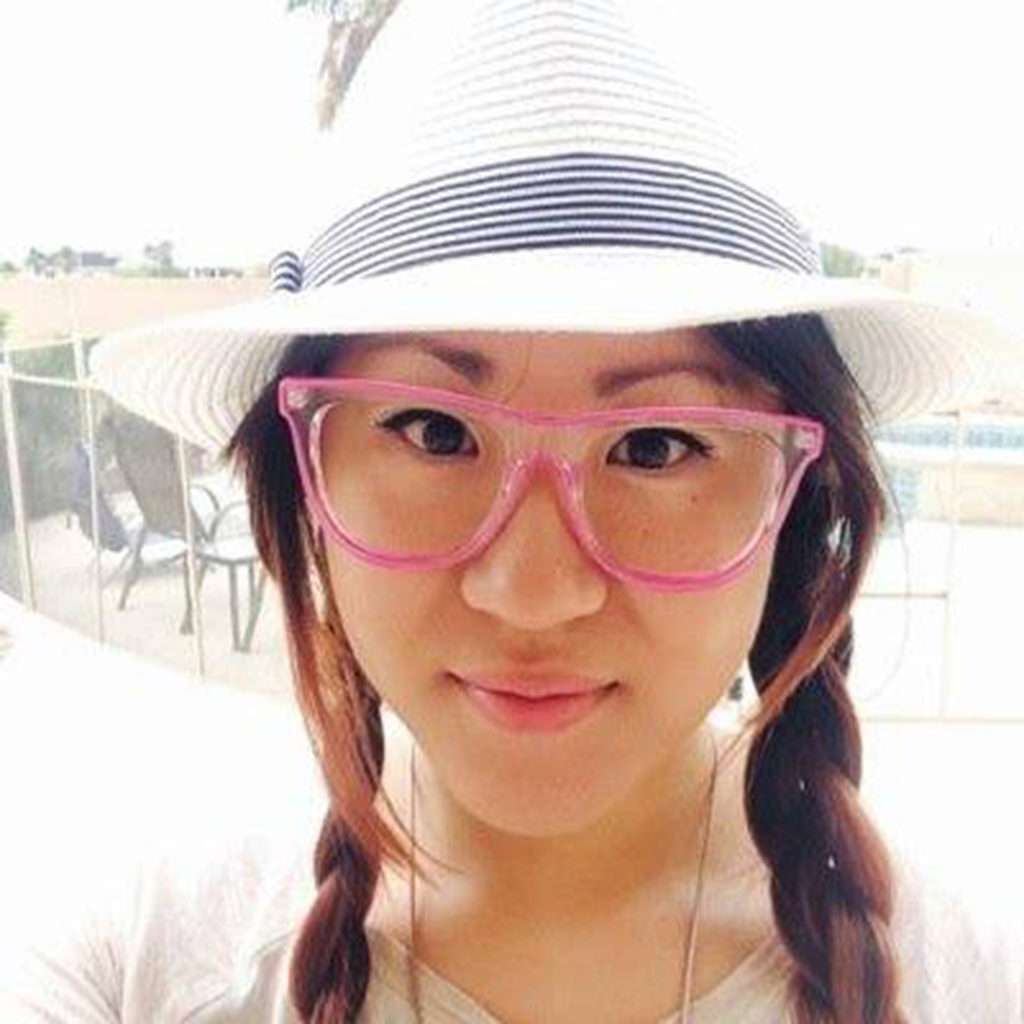 Zhao, known as "Susie Q" in the poker world, was a 33-year-old native of China who moved with her family to the US when she was a young child. The family settled in the Pontiac, MI area, northwest of Detroit. She moved to Los Angeles several years ago after achieving some success as a poker pro. Though she spent most of her time as a cash-game player, she cashed three times in the WSOP Main Event last decade. She also appeared on the "Live at the Bike" show broadcast from LA's Bicycle Casino, appearing as both a player and commentator.
In June, she moved back to Michigan to be with her parents, citing personal difficulties. Whether she suffered a significant financial downturn in her poker career isn't known at this point, though information on that front may yet emerge. Whatever the case, it is known that she was last seen by her family on July 12th.
On the morning of July 13th, the records now show, police were called to a violent scene in a remote spot of the White Lake Township Park District, west of Pontiac. Two men found a body in a parking area at around 8:05 am, bound with zipties and charred. Days later, investigators identified the victim as Zhao from fingerprints.
It took at least another week for investigators to link Zhao to Morris, a transient and officially homeless man who has split much of his recent years between Michigan and Florida. Morris was arrested on July 31st after Pontiac police ID'd his vehicle, and he was held without being charged until being arraigned a little over a week ago.
After being identified, cell-phone records appear to have been the key in cracking the case. Zhao was linked back to a motel in the Pontiac area where she recently stayed, and from there to Morris, whom she met early in the evening of July 12th. Surveillance recordings from the motel and nearby locations show the two together, and, according to a piece published just hours ago by a Detroit outlet, they show Morris driving off at about 5 am on July 13th toward the parking area where Zhao's body was found some three hours later.
The station's update is a difficult but not unexpected read, given some of the details already known. Zhao's murder was a violent, sex-related crime; the WXYZ report detailed that "she was bound with zip-ties, and sexually assaulted with a large object before being 'lit on fire until she died.'" The report, extracted from court records in the case not yet available online, does not detail whether authorities believe Zhao was murdered at the motel or at the remote park-access lot, though it appears the latter was the case.
Police also recovered a large amount of incriminating evidence from Morris's car when they arrested him on July 31st. In addition to duffle bags with the homeless Morris's identification and clothes, they also found "a fitted bed sheet with apparent blood stains as well as a wooden baseball bat with a possible big blood stain." That and significant evidence from the parking-area murder scene is being processed by Oakland County forensic specialists.
Some news reports still continue to push the "poker pro" connection to Zhao, but there was no direct connection between her career and what happened in Michigan in July. Further details about how Zhao and Morris ended up together are likely to emerge, but this already will stand as one of poker's saddest news stories in many years.